Fort Carson Land Fuel Facility
Proudly serving "Government" clients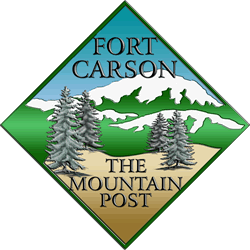 Fort Carson Land Fuel Facility
All piping is 4" Schedule 40 steel with all welds being 100% x-rayed.
The Eight dispensers will pump four types of fuel from 12,000 gallon storage tanks. Two canopies will be constructed to cover the fuel dispensers and the fuel off load area. Also included in the project is a block facility which will house the controls and monitoring devices for the fuel facility.
We look forward to speaking with you about your project.